ABOUT US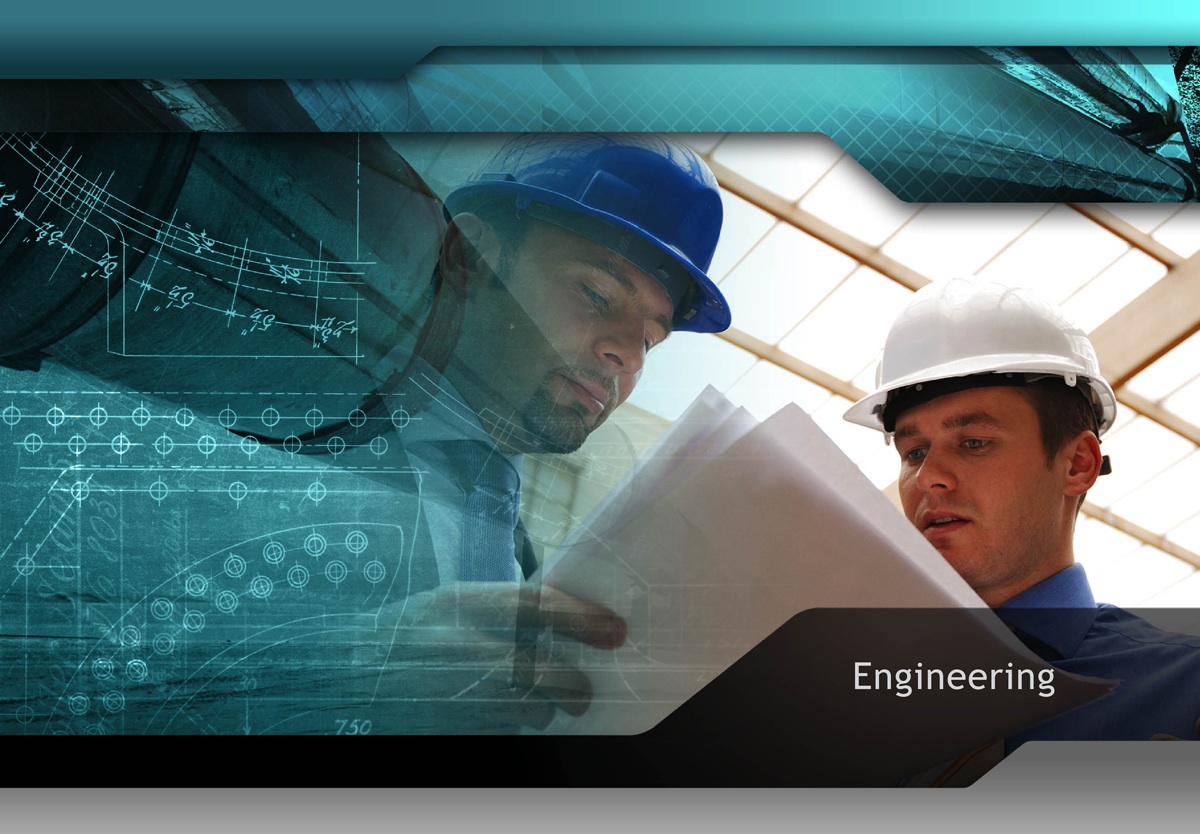 A Decade of Service (Since 2008)
With nearly a decade of Product & Service Excellence, Teamac Arabia belongs to the group that operates in diversified segments of businesses with a concept of total solution provider addressing the customer needs and maintaining the corporate mission of quality of product and excellence in services capable of meeting the challenges put forward by the customers.
a trusted partner for
your business needs
A PARTNER YOU CAN TRUST
With Teamac Arabia as your business partner for your Low Current System requirements, you access a host of innovative technology and a team of committed people, all dedicated to ensuring your success.
Market Presence for nearly a decade
 Highly Experienced and Qualified Team
 Quality products from world-renowned suppliers
 Value-added approach to customers' needs
WE DON'T SELL PRODUCTS . . .
WE PROVIDE SOLUTIONS . . .
Teamac Arabia is committed to assisting its customers with their unique needs by providing them with comprehensive, value-added solutions and professional yet personal service.
With our highly qualified and technical team, we are capable of rendering the best services to our valued customers with special focus in the fields of Low Current, BMS, Fire Alarm and Security System.
In addition to our diversified product range that include many of the world-renowned suppliers in their respective fields, we provide comprehensive design, installation, testing, commissioning, training and after sales support services.
Warning! Please be careful about fake Teamac Arabia domain (www.teamacarabia.com) it is counterfeit and intended to hurt our reputation!